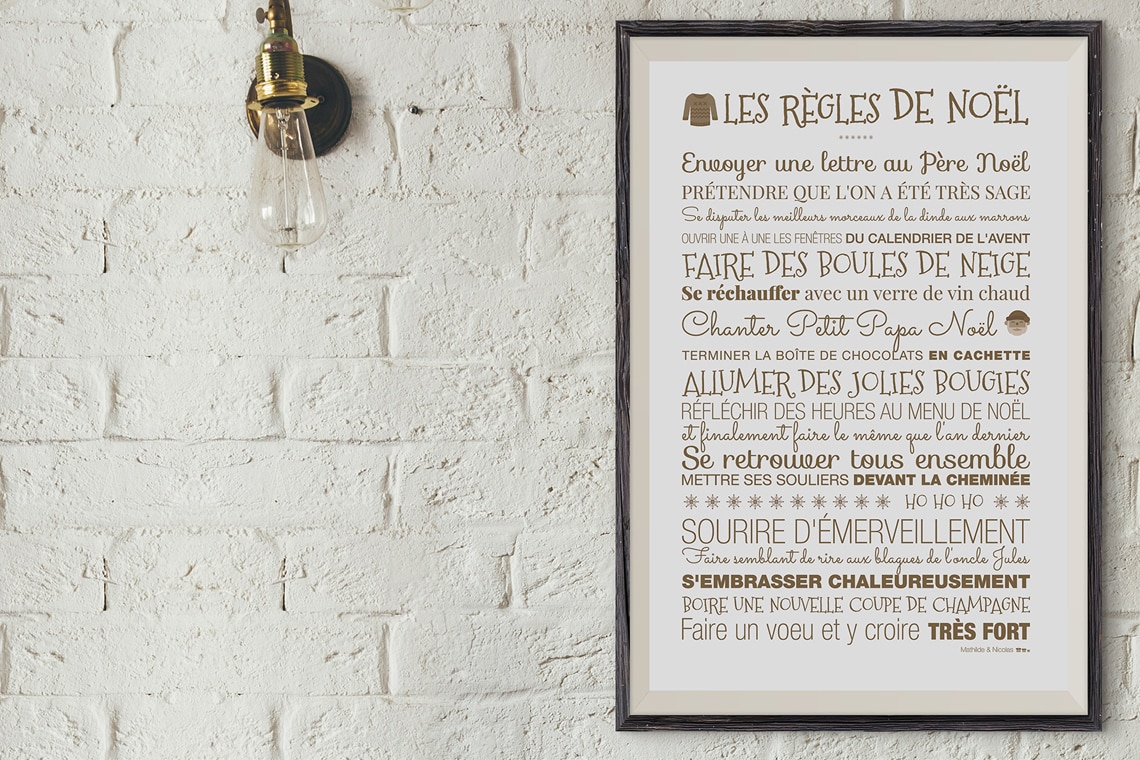 Trentotto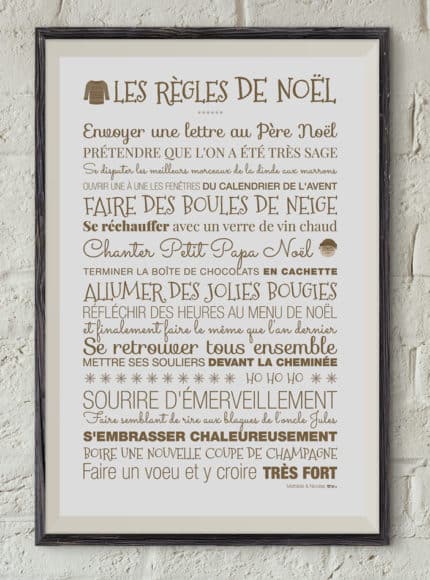 Trentotto est le fruit d'une passion pour le design et l'amour de l'Italie. Depuis plus de 10 ans, la marque est à l'écoute de ses clients afin de leur proposer l'alliance de la perfection et de l'élégance en matière de mobilier design. Avec ses trois magasins sur Toulouse, j'accompagne Trentotto dans sa communication digitale et print.
En collaboration avec Mathilde Chassin, création d'une affiche (deux formats) pour les fêtes de Noël type «Les Règles de la Maison».
En vente directement chez Trentotto – Toulouse
– Format 400 x 120 cm
– Format 90 x 60 cm
Création du site vitrine de Trentotto et depuis 2017 je suis responsable web.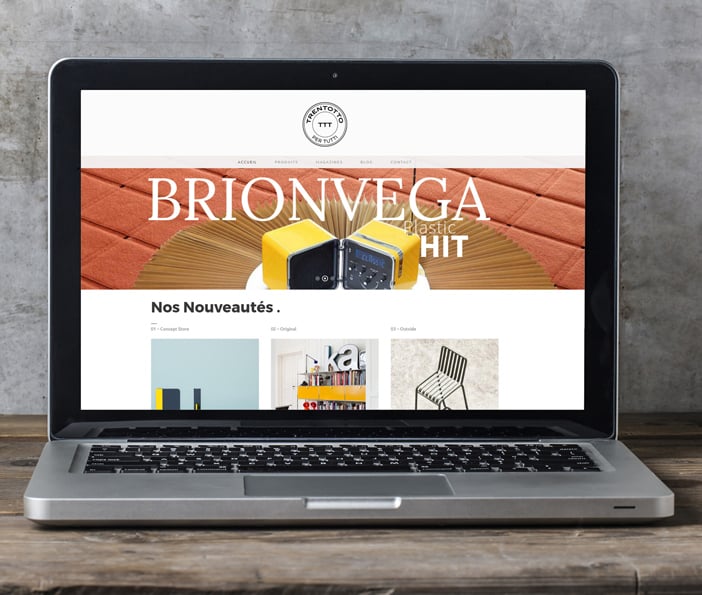 RECOMMANDATION
J'apprécie le travail de Nicolas de par sa rapidité, sa précision, son exigence et sa réactivité.
Il est extrêmement productif et efficace et possède un grand pouvoir d'adaptation. Sa polyvalence est également très appréciable d'autant plus que ses compétences aussi multiples soient elles ne sont jamais approximatives.
Travail d'équipe très agréable.
Karin Haumont, Responsable Communication Oddos, Trentotto, 1+Un
Décembre 2017
Written by
Art Director
Hi, I'm Nick, french graphic designer since 2008. New project? Need an estimate? Just talk? For more information, please contact me with the form !