Fittingbox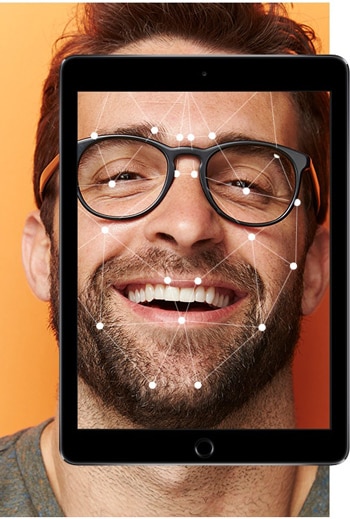 FittingBox commercialise des outils interactifs d'aide à la vente en ligne et en magasin, pour les professionnels de l'optique. Leurs solutions enrichissent l'expérience d'achat des clients en les aidant à trouver la monture idéale.
Que vous soyez opticien, e-commerçant, un fabricant ou représentez une marque, leur gamme de produits offre des solutions pour les magasins ou les sites e-commerce.
Couplée à une technologie de pointe et intuitive, FittingBox propose un essayage virtuel à ses clients.
J'ai travaillé pour eux 3 ans en tant que salarié. En collaboration avec le pôle R&D, j'étais assigné à la création d'une base de données de lunettes 2D/3D et à l'amélioration du tracking de l'objet 3D sur le sujet.
Written by
Art Director
Hi, I'm Nick, french graphic designer since 2008. New project? Need an estimate? Just talk? For more information, please contact me with the form !